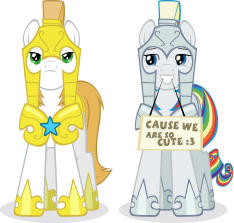 Its not my style to take Money or points from
you for commissions or something.
But if you like my stuff and wanna support
that account to be a premium acc, you can do it.
It only use it for this, cause I love MLP and Im
happy to make stuff for all bronies out there.
And if I get the possibilities to make it better, why not.